Land information management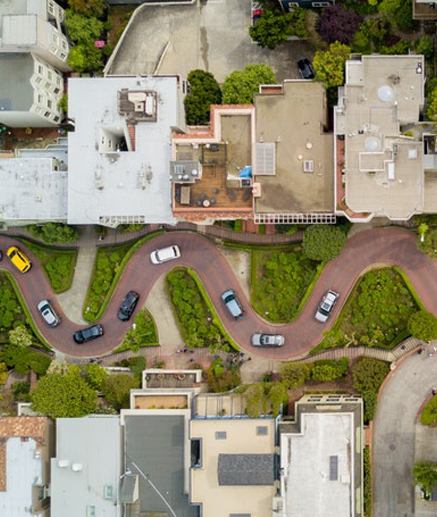 Industrialization and urbanization are the pillars of developing economy. Hence, it is important to track this growth in a systematic manner to ensure steady growth of an economy. On one hand, industrialization needs effective management of resources on the other hand urbanization needs connectivity of roads, availability of water, land and communication networks. 
Therefore, it becomes crucial to have a detailed land information for effective management. RNK provides accurate information and analysis through remote sensing and geographic information technology.
We are committed to deliver a host of Land Information Management services including.
Land record management
Land suitability analysis
Geodetic surveys
Geo database generation
Land use and Land cover mapping
Smart city planning
Land and Property assessment
Urban sprawl analysis and management