GIS based asset management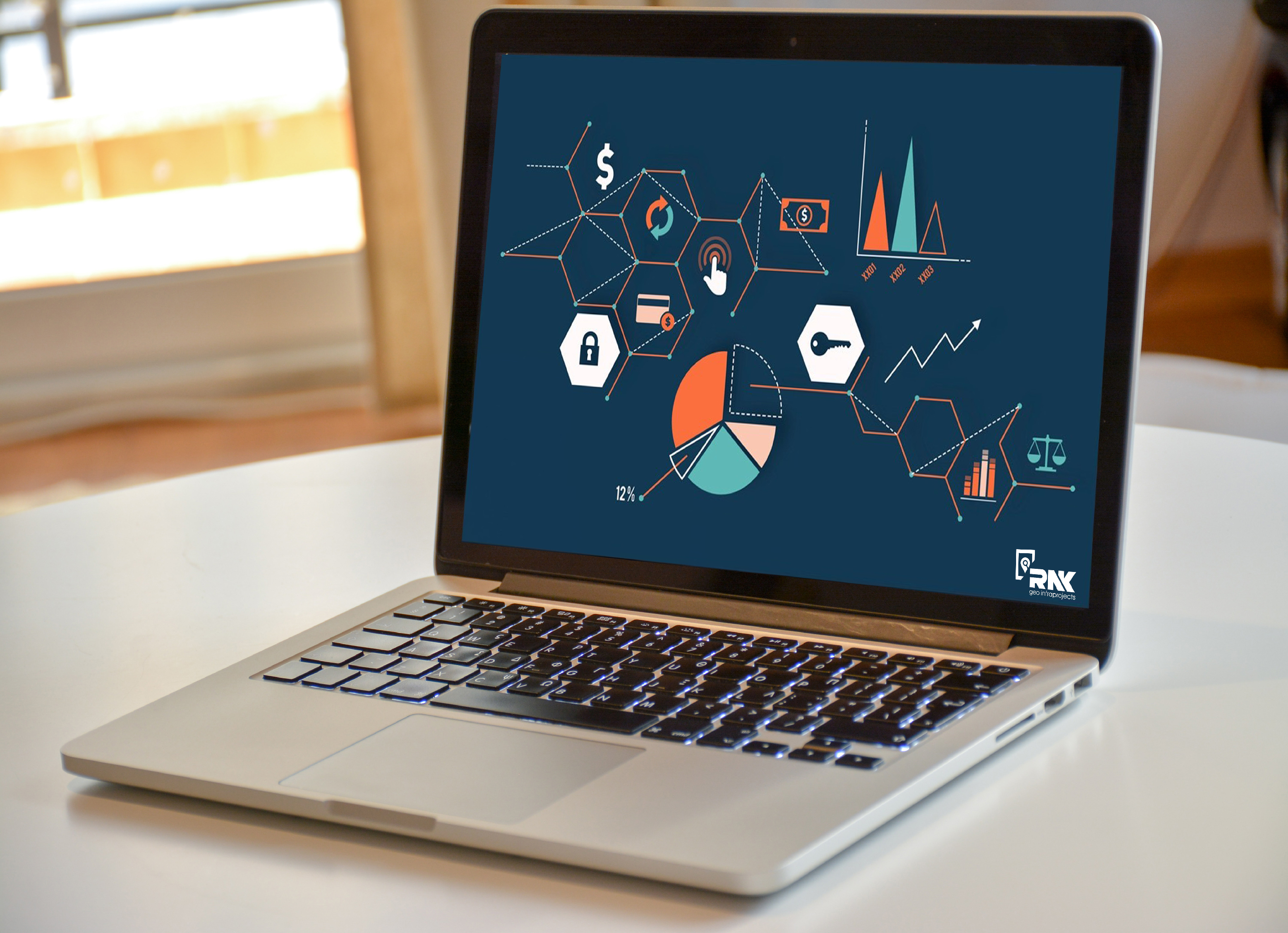 Large amount of data can be converted into easily accessible digital map and database and can be organised using Geographic Information System (GIS). Accurate mapping of infrastructure assets such as roads, water lines, sewer lines, utility poles, etc. can be combined with interactive access to the data using GIS which can further be used for planning, maintenance and tracking of these assets.
Infrastructure systems can be modelled using GIS to show compliance with government regulations. Various types of data can be associated with an asset such as maintenance history, photos, inspection reports or virtually any data which is compiled into a separate file system. Central storage of information in a database can save time and cost by grouping the asset data with maps and can be easily accessed to provide specific information a user may need. With GIS, infrastructure assets can be sorted by installation date, location, dimensional characteristics, etc.
RNK's GIS based asset management system is mainly designed for:
Water treatment, Storm and Sanitary utilities
Gas and electric utilities
Street and highway maintenance, rehabilitation or replacement
Building, equipment and facility maintenance
Customer service and work order management
RNK has expertise in creating tabular and visual reports for managing information, service and maintenance work on the right asset at right time with right resources. We are dedicated to complete work in budget with low risk, low cost and faster to deploy.